About the CEO
---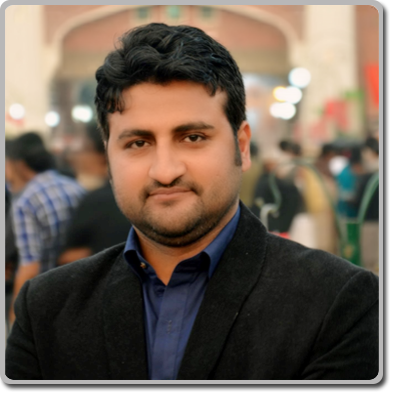 Experience
C.E.O
PNC – Pakistan National Carriers
September 2013 – Present (3 years)
General Manager
MSB Companies
January 2010 – July 2013 (3 years 7 months)
Message From CEO – Malik Adeel
Greetings,
Since taking over PNC we have faced impediments and challenges at every step but by the grace of The Omnipotent (Allah SWT), we have cleared every obstacle and overcame every challenge and have put PNC among the leaders of the industry.
Our strategy of integrated growth is based on deliberate planning, meticulous execution and effective management focused towards sustainable development. Our continuous growth and success depends, not only on the work we do but also the way we do it. We shall carry over the tradition of teamwork with trust and innovation that is embedded in our success to face new challenges.
I would like to bring to our valued clients' notice that our company, with its competent staff members, stands for Integrated Management System in order to meet desired demand of clients.
Keeping the vision of PNC in forefront, I believe in honesty & hard work. It is my utmost effort to maintain a standard for the satisfaction of clients. We are especially focused on Health Safety, Environment, Quality (HSEQ) and the International Standards which include all the aspects and considerations to improve the HSEQ performance of an Organization.
"May Allah bless our sails with strong winds to overcome the ever shifting waters"